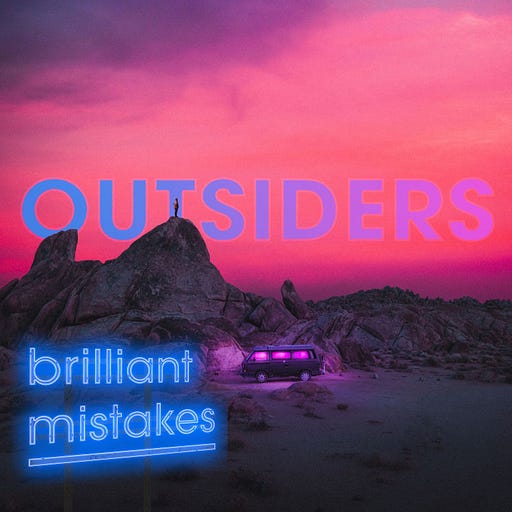 Feb 5, 2022 • 4M
We placed our bets and went double or nothing
There are moments I remember with such detail. This is a song where the music came first. I had written songs after the band took a hiatus. These were the types of songs too obvious to ignore. Too fully formed to be written off as passing inspiration. This song was different. When I wrote the lyrics I thought— is this my song? Am I rewriting something I've heard before? It stuck in my head right away. So much so I brought my guitar on my next road trip.
Where as recording the demo for 'The Stories We Tell' was the catalyst for the band. This was that moment for me as a writer. 5 plus years since our last show. I wrote something I liked, that stuck in my head, something I wanted to play-- that's a good sign. While inspiration is an elusive thing. When it happens, like love, its undeniable. I hope this big hearted song speaks to you as much as the feelings that drove me to finish this song.
I included the demo I made on my phone after I finished the lyrics. Which, yes, she's no longer a secret.